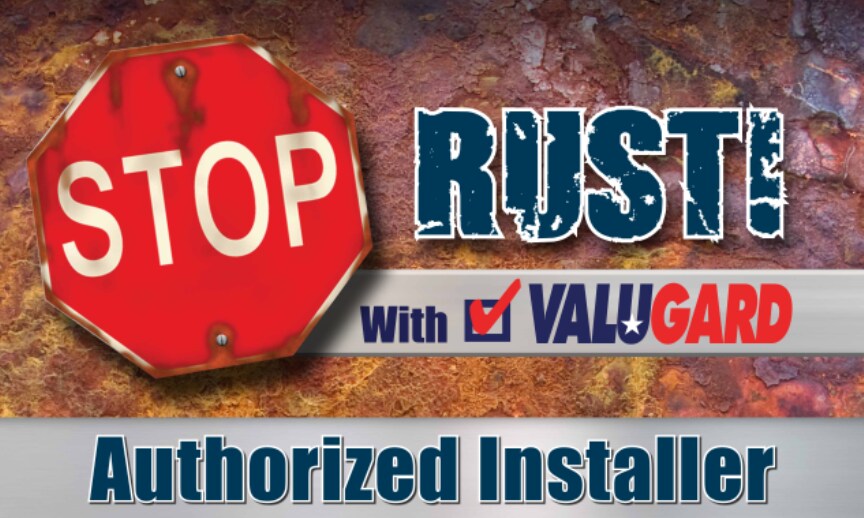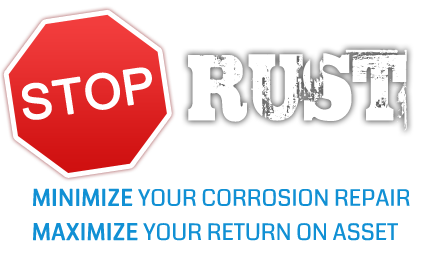 For more information on how you can protect your vehicle from corrosion and rust,
For more information about ValuGard, a division of
Automotive International Inc.
Magnesium Chloride: A New Threat to Motor Vehicles

The use of salt to keep roads free of dangerous ice is nothing new. In recent years, however, a salt made from the chemical compound magnesium chloride has become increasingly popular. In many areas, it has replaced the use of calcium chloride based road salt. In the U.S., most MagChlor is extracted from Utah's Great Salt Lake.
Unfortunately, this All-American road remedy, which can also be used to control dust, has a major downside. It can cause serious damage to the bodies and frames of motor vehicles. Several studies indicate that magnesium Chloride is more corrosive than other forms of salt. Rust prevention has become more critical than ever.
Fortunately, there are solutions. Valugard rust inhibitor products offer several options for rustproofing the metal bodies, frames, and other components of cars and trucks. Our popular anti-rust coatings include:
Hybrid Undercoating (VG-076): This auto rustproofing product protects against both the abrasion caused by MagChlor road salt and the corrosion. It dries in 40 minutes or less and, once fully cured (typically 24 hours), can also be top coated.

Rubberized Undercoating (VG-150): Paintable, fast-drying, and abrasive-free, this semi-fluid car rust inhibitor for cars also has applications for muffling sound and lessening metal vibrations.

Rust Inhibitor Aerosol (VG-101A): Using the same ingredients as our professional Rust Inhibitor Aerosol, this anti rust spray delivers up to 80 square feet of automotive rust prevention.
Find out more about magnesium chloride by viewing the articles and fact sheets below. Then rely on Valugard for all your auto rust prevention products. Get the facts on our complete lineup of rust inhibitors and other automotive products here. Feel free to contact us if you have more questions about treating for MagChlor.