Here at Rowe Ford, our employees and our customers are all working together to combat COVID-19, which means we remain practicing safe social distancing, thorough cleanliness and taking other measures to ensure the health and safety of all. But we're still open for car sales, even if you want to complete your search and purchase online. That's a great way to shop for the perfect used Ford F-150, a truck that will last you for years, but won't cost you as much as a brand-new edition. Be in touch today by phone, email or right here online, and we'll get you started on finding the perfect used Ford F-150.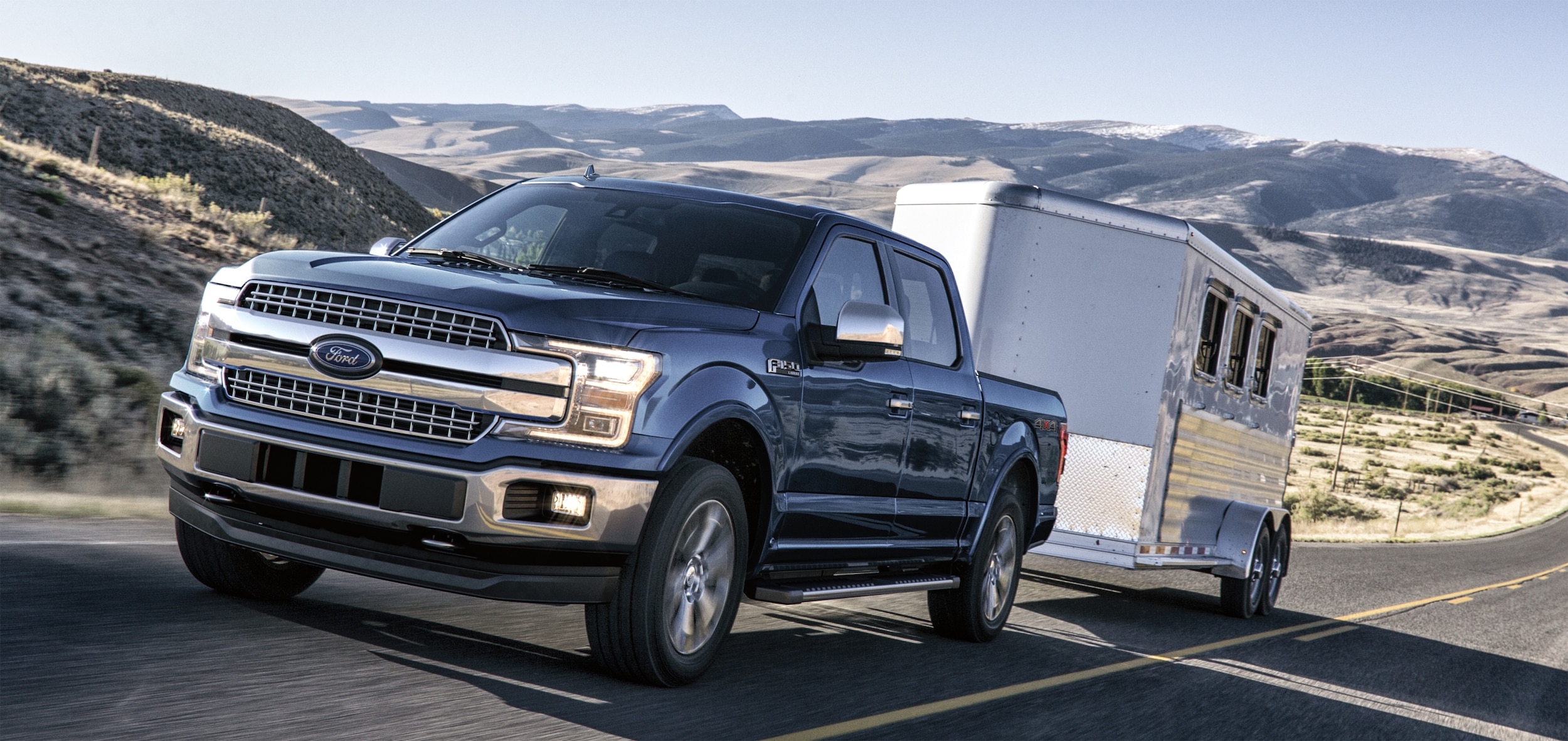 The F-150 has been the top name in the truck market for years, and with that in mind, it's with our lineup of like-new, lightly used editions of our flagship pickup that you'll find the right fit. Dozens of possible setups find their way over to Rowe Ford on a regular basis, so search through our current lineup to see if there's an edition with a V-8 engine, the 4x4 setup you want and the towing and hauling capabilities you require. From there, we'll help you complete you purchase online, or you can visit us in a safe, socially distant manner to complete the process.
To get started, we encourage you to apply for financing online, so you'll be ready to secure the kind of used car loan that works for your budget. Online or by talking with our finance experts on the phone, you can structure your loan payments and term, add options and go over your order in detail. From there, we can arrange a delivery or pickup of your used F-150 in a way that limits the amount of contact you have with our staff, all while you'll shop confidently knowing we've been using a third-party cleaning service to ensure the safety and thorough sanitization of all our vehicles and throughout our facility.
Contact us or head over to Rowe Ford today and we'll be delighted to help you find the used F-150 that works for your travels and your hard work.